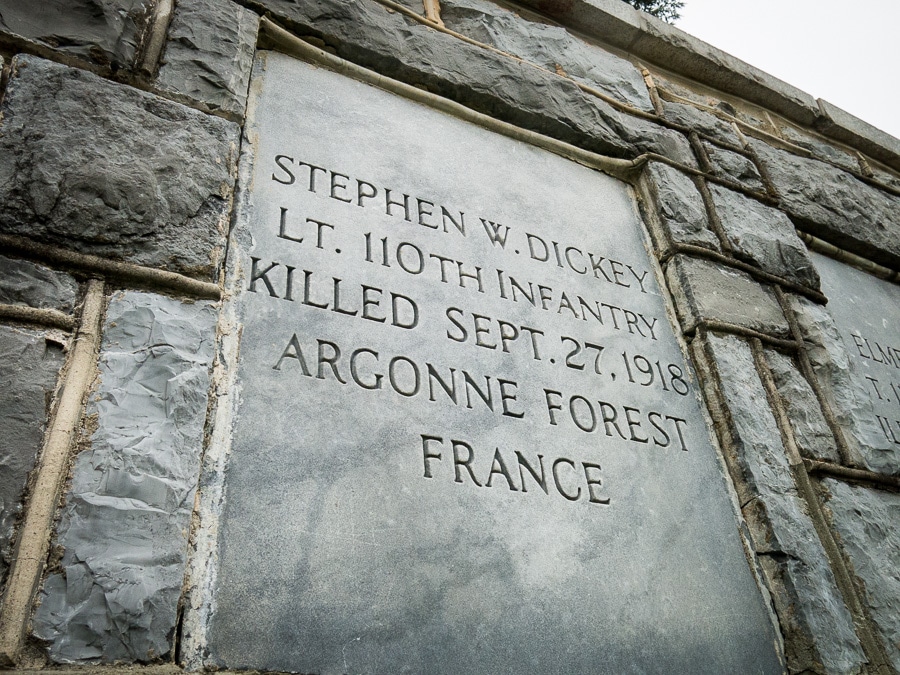 Passage of Time
I noticed 100 years had passed since Mr. Dickey died in the Argonne Forest in World War One.  The museum displays memorials to individuals, companies and divisions from the Civil War through the wars in Afghanistan and Iraq.  Walking here now, as the leaves begin to change and the world slowly decays, the familiar sense of autumn melancholy that visits me every year, was suddenly apparent.
All of it is just sad. The feelings haven't stopped.  Neither have the wars.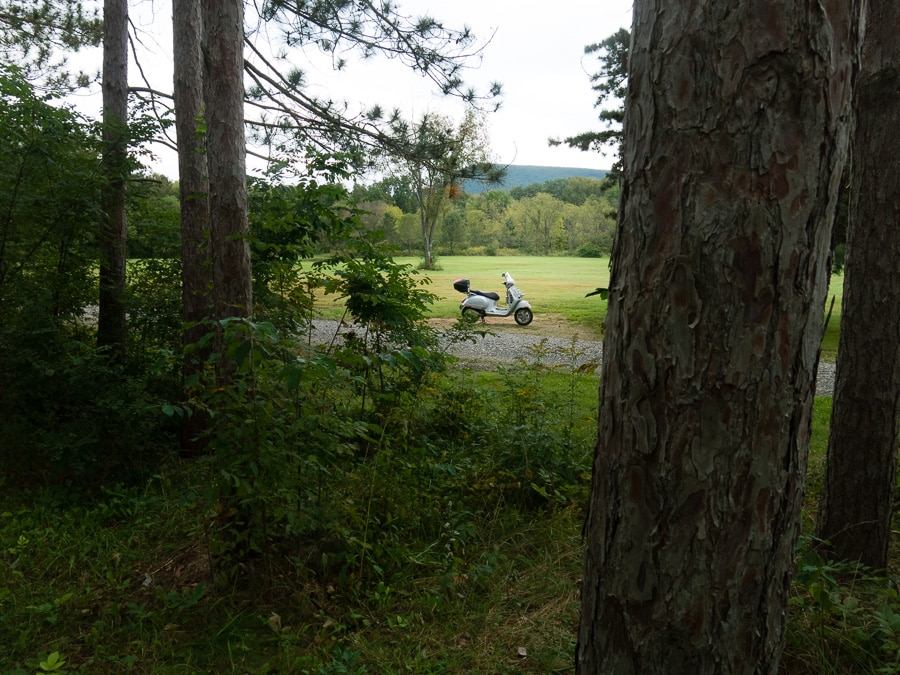 Riding at the Beginning of Autumn
This is my favorite time of year to ride.  The temperature moderates, the light changes as the sun moves south, but for me, the most powerful change is how alive I feel on the road.  Summer is lazy.  Carefree.  The days seem to go on forever.
Not so in autumn.  As I grow more keenly aware of the transient nature of things, I do feel alive.  My time becomes more precious.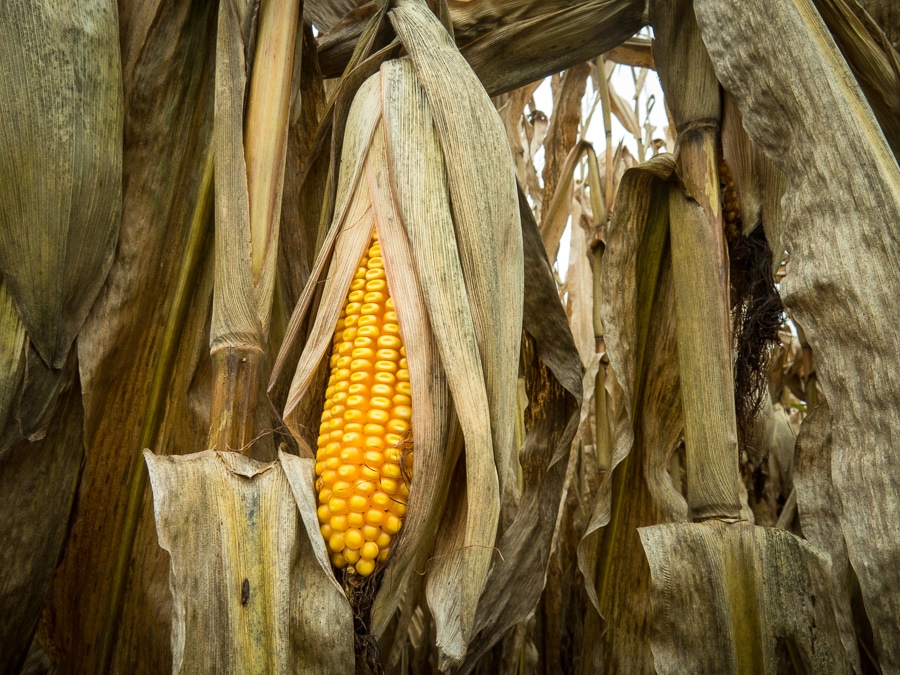 Changes in the World
Perhaps the most pronounced visualization of autumn in central Pennsylvania aside from the forests changing color is the dying off of the sweeping cornfields.  The transition from green to brown and the emergence of the corn ears has always triggered melancholy emotions and memories for me.  
As a boy I remember walking through the tall corn with my father as I learned to hunt for pheasants and quail.  Or how the dry ears and cornstalks played their part in Halloween decorations and on into Thanksgiving.  The decay and change gentle reminders of the desolation of nature as it glides toward winter.  And when I got older, the parallel with my own life revealed itself.  I'm headed toward winter myself.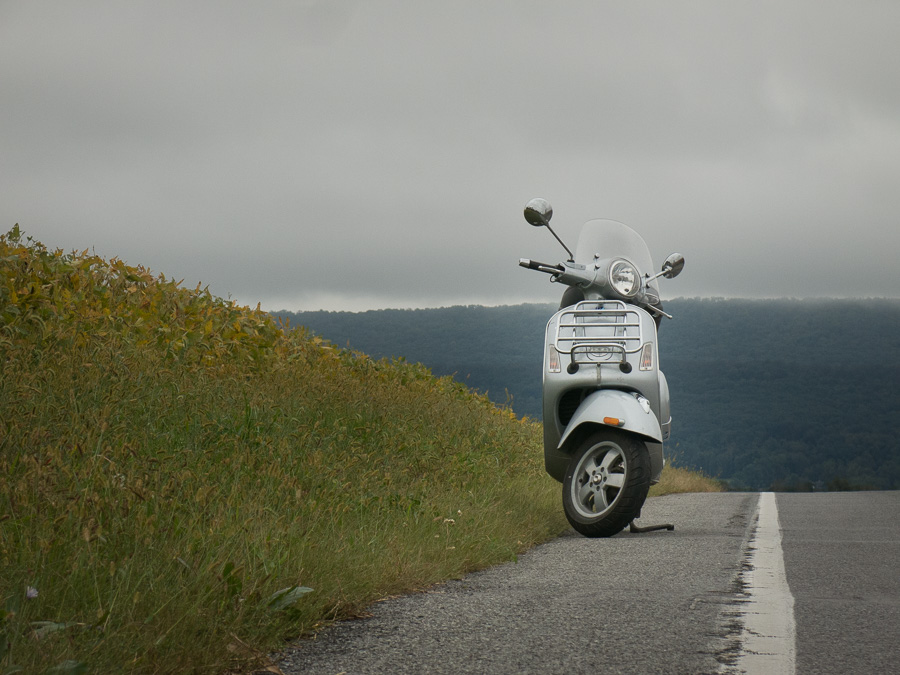 Vespa Scooter on the Road
Riding is best in fall.  The scenery more dramatic, the temperature a little more bracing, and the feeling of being alive and walking (or riding) on this earth most pronounced.
For me at least.  
On this ride the temperature in the morning hovered at 53F.  Cool but not cold.  Cold enough to make me wonder if I need to change the way I dress for the ride.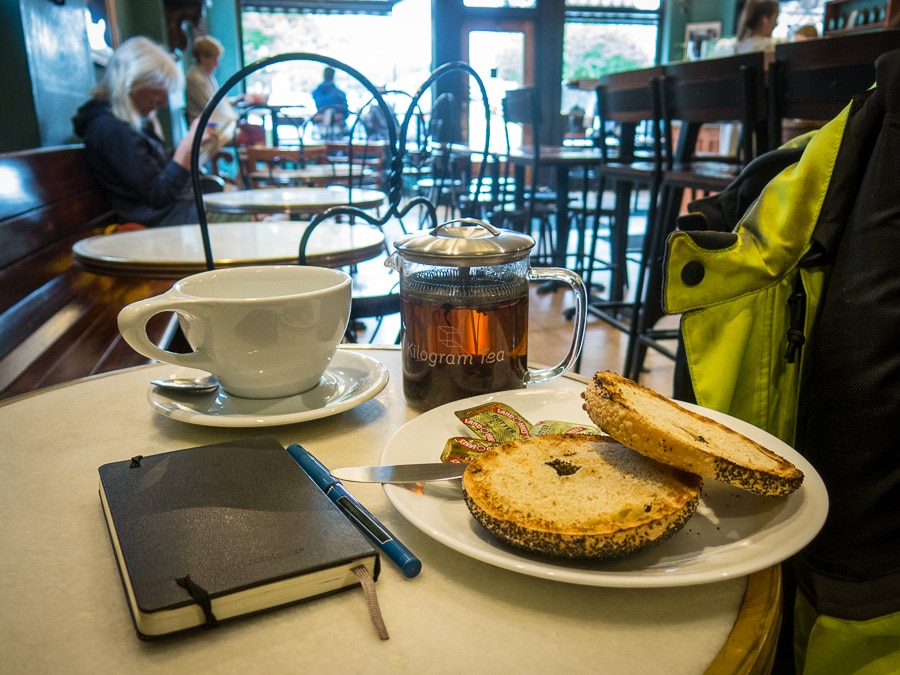 Melancholy Reward
Perhaps the greatest little gift of riding in autumn is the lovely relief when sitting down to a hot cup of tea after a cool air ride.  I appreciate the warmth more, recognize the great gift of something to eat, and feel gratitude for just being alive and in the world.
It's all coated with a gentle melancholy, but I would have it no other way right now.  Fall is here and it's great to feel the autumn melancholy.