Reminders of Days Long Past
The sad news of the death of Marty Balin, a founder of Jefferson Airplane, transported me to being a teenager in college, connecting to a new world of ideas and people to a soundtrack of Today by the Airplane.  That song is haunting to me and conjures emotions and experiences both pleasant and painful.
It plays in my head and stirs memories of a few years of a carefree existence with little responsibility.  Perhaps it will have a similar effect now and work some magic as I wander the backside of life.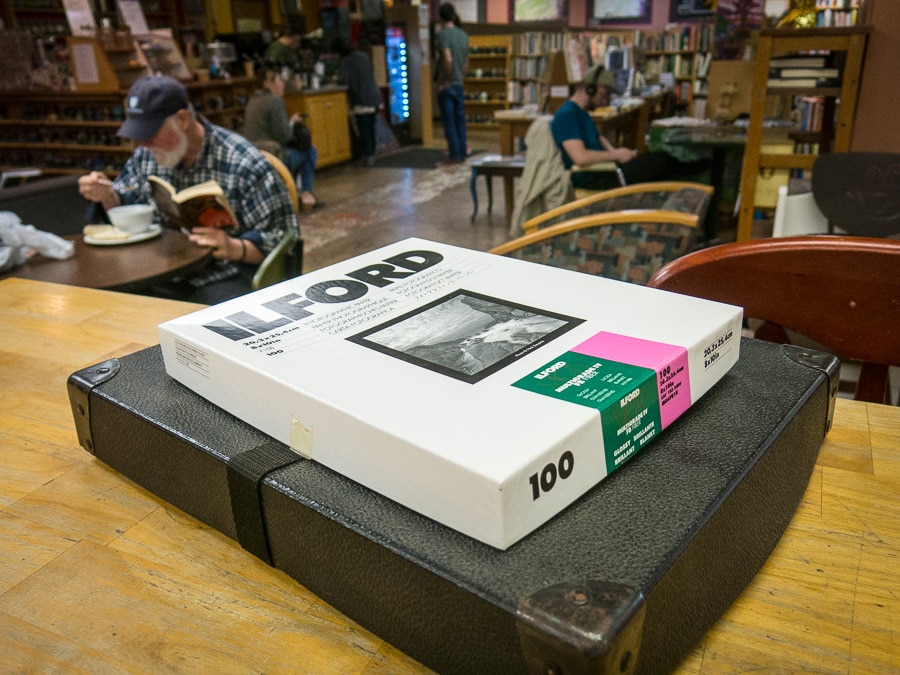 Three Prints Project Revived
By the time I got to college I was seriously involved in photography though it had not yet registered as a career possibility.  Many evenings and weekends were spent in the darkroom, mesmerized by the magic of chemistry and light.  
Fast forward 45 years and I'm still in the darkroom processing film and making prints.  After a several year hiatus I've begun working with the view camera again on a personal project.  The short term goal is to produce new work each week with the eventual production of small folios or books.  Still working that part out.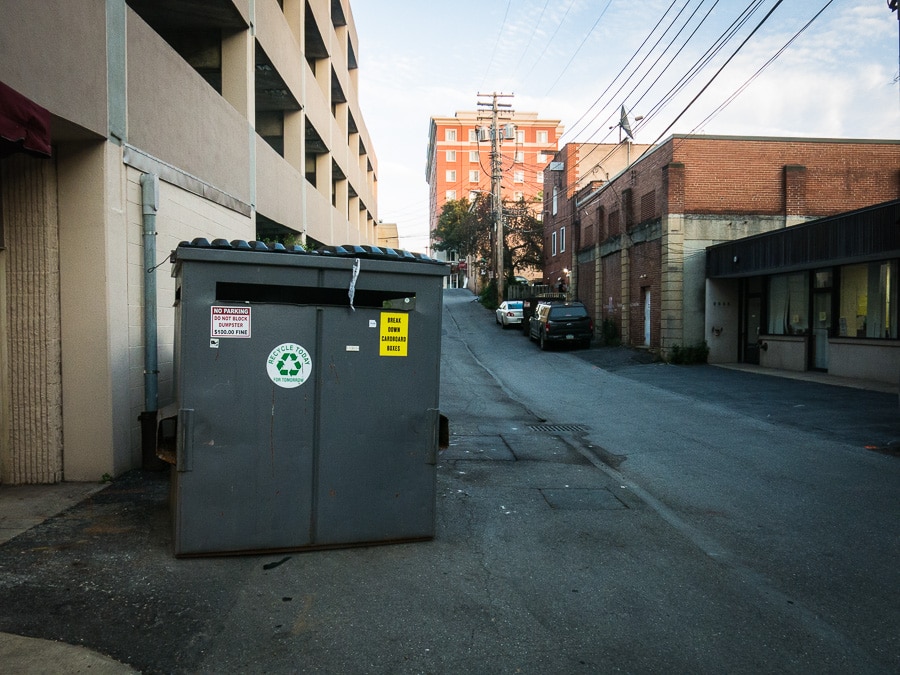 Wandering
I realized I used to wander in college much like I do today.  I remember prowling the streets and alleys of State College with my first view camera back in 1972, a baby Century Graphic.  The only thing different today is the color of my hair.  
I wish.
Night in State College, Pennsylvania
Most of my riding of late has fallen into the utilitarian realm of chores and errands.  The Vespa scooter parked in one of the free motorcycle parking areas awaiting my return from some errand I don't remember.
On most days I don't realize I've walked these same streets for 45 years. But sometimes, especially at night, I'm back in college, and Today is playing in my head.  And I long for a simple time that felt warm, friendly and compassionate to the world.
Where did that all go?